299 words // 3 min. read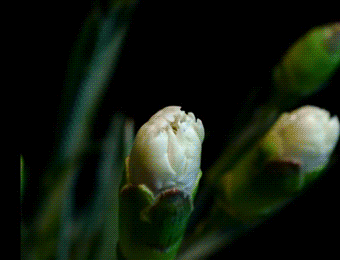 Cooking eggs one morning, and I think to myself simply, "I believe in everybody's ability to grow."
(New fave affirmation like WHOA!) 
It came out of nowhere, and swiftly, like a dart into my mind from God— deep and clear, like the ringing of an ancient gong. Immediately upon thinking it I felt a warmth and a blooming and a blending with All that is, right there in the middle of my kitchen cooking eggs, my whole body enlivened with the joy at thinking this thought. In my mind's eye, the vibration of acceptance melts away any resistance I have ever had, to anyone, at any time in my history, and in its place is simply left acceptance, and gratitude, and trust that there was a reason.
I love moments like these.
(Now, when this kind of thing happens to me it is usually spontaneous, and I know by now that it's best to "surf the wave" as it were, to amplify and engage myself into the emotional experience.)
So naturally and without thinking, I lovingly apply this salve to all of those I feel need it – to those whom I perceive to be the most "stuck" in my family, to those who have hurt me, to those who are haunted by every wrong thing they have ever done against others, to those who sleep on the street at night, to those who weave the wicked web of the world, to those who don't know what world they're in (when really they're in the mental ward), to anyone I have ever known whom I have judged or criticized or belittled because of their ways—
Liberated and alchemized by the simple power of this beautiful, supreme thought:
I believe in everybody's ability to grow.

Can you believe in this too? 🙂